Ransomware attackers set sights on middle market firms | Insurance Business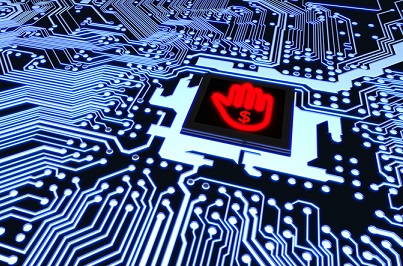 Ransomware remains one of the top concerns in the cybersecurity world. Like cyber risk as a whole, the threat of ransomware is constantly evolving. Only a couple of years ago, ransomware was more of an automated attack. Bad actors peppered as many people as possible with phishing scams in order to get a high click rate and make a quick buck via frequent low-dollar ransoms.
The malware mainly used in ransomware attacks two-years-ago wasn't really designed to do anything more than lock down the system. It wasn't in the system capturing data, meaning the attacks didn't often lead to data breaches, explained Kimberly Horn, global claims team leader, cyber & tech claims at Beazley.