Regularity and severity of ransomware on the up in North America | Insurance Business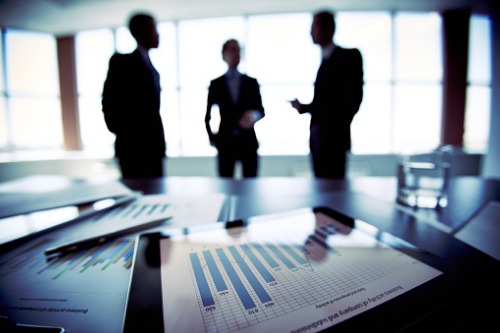 There was one overwhelming message to come out of a recent NetDiligence Cyber Risk Summit, which is that the risk of ransomware in North America is well and truly on the rise. Cyber claim leads from international organizations like Chubb and Beazley have all noticed the same worrying trend - the frequency and severity of ransomware attacks has hiked up in recent years.
Ransomware is a very industry agnostic cyber risk. Every business with a digital footprint, regardless of size or sector, has some exposure to ransomware. Of course, some entities are slightly more vulnerable than others. The manufacturing industry in North America, for example, has been targeted quite aggressively of late. This might be because they're perhaps more likely to pay a ransom in order to keep their businesses, their supply chains and their production lines up and running. Elsewhere, ransomware remains rife in sectors like healthcare and professional services, where businesses usually hold quite the treasure trove of useful or valuable data that a bad actor could try to leverage.