Report: Cyberattacks cost the US billions | Insurance Business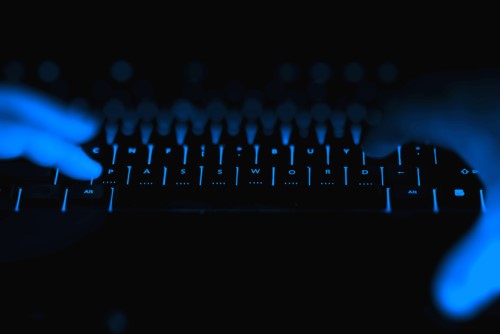 A White House report has warned that cyberattacks are costing the US billions and billions of dollars, with the issue threatening to hurt the entire economy if left unchecked.
The report, authored by the White House Council of Economic Advisers, noted that, in 2016, cyberattacks cost the country between $57 billion and $109 billion. The council considered many forms of cyberattack for its report, including denial of service attacks, data breaches and theft of intellectual property, sensitive financial and strategic information.