Report: US has the highest average cost for data breaches | Insurance Business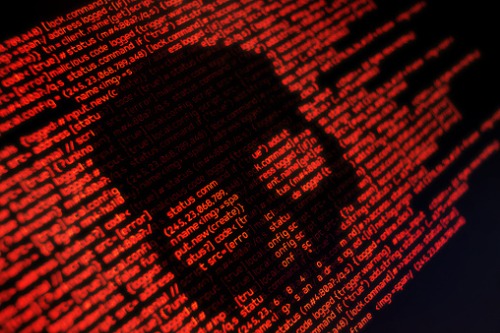 More than 8.5 billion records were compromised in data breaches in the span of one year ending April 2020, and the average cost of a mega-sized data breach was $3.86 million, a new report by IBM has found.
IBM's annual Cost of a Data Breach report is conducted by the Ponemon Institute. The report is based on the analysis of 17 multinational companies that experienced a data breach involving the loss or theft of one million or more records.