Rutters store chain reveals malware attacked its POS system | Insurance Business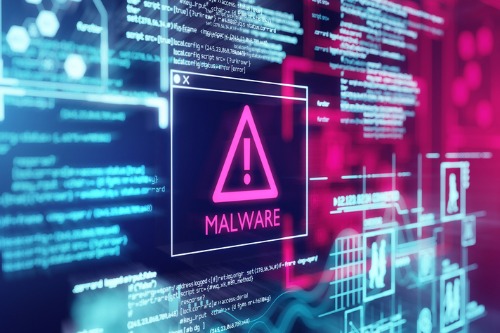 Convenience store chain Rutters has announced that it suffered a security breach, wherein hackers managed to access the company's network system and install malware that compromised customers' data.
The store chain made its announcement after a "third party" informed the company that there may have been unauthorized access to payment card data. Rutters launched an investigation and notified law enforcement of the breach.