Safeguarding the tech industry with cyber coverage | Insurance Business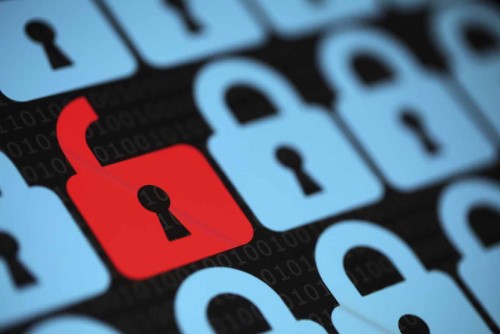 There are not many industries that rely on robust cyber policies as much as the technology sector. As well as being the most innovative and lucrative industry in the modern age, tech companies also hold the data of billions of people across the globe. A major breach at a tech or social media company could result in the type of financial or reputational damage from which it is difficult to recover.
It's for that reason that NAS Insurance launched its TechGuard policy, which was designed to be a one-stop-shop for a tech company's E&O insurance needs.
"TechGuard is our most expansive policy, and it combines the best of errors and omissions and cyber liability coverages," says Jeremy Barnett, senior vice president of marketing at NAS. "It is a worldwide coverage, which means claims can be brought outside of the US. A separate breach event costs limit and a separate defense limit are available. The policy offers limits up to $10 million, a minimum deductible of $500 and a minimum premium of $750."
The policy also features a new component called patent infringement defense, which provides coverage for third party claims alleging that the insured's technology products or technology services infringe on a competitor's patent rights. It's a feature that fills an important void in the cyber insurance market. On average, a business accused of patent infringement spends $1.7 million on defense and legal fees.
TechGuard also features dependent business interruption, which covers a business's loss of income and interruption expenses incurred as a result of a third-party service provider's system going down.
"It's unlike other policies on the market which limit coverage to interruption expenses incurred when your own computer system goes down," Barnett says. "Third-party service providers can include data center hosts, cloud service providers, web hosts and data processing providers."
Another important component of the policy is network asset protection, which provides coverage for income loss, interruption expenses, and data recovery costs incurred due to a variety of causes, from accidental damage of electronic media to cyberattacks.
"The policy also offers coverage for mitigation costs and expenses incurred because of a privacy breach, security breach or adverse media report, including legal expenses, public relations expenses, IT forensic expenses, and costs to provide credit monitoring and identity theft assistance to affected individuals," Barnett says.
Related stories:
The must-haves of a modern cyber policy
Three critical components of a cyber policy