Steel manufacturer EVRAZ gets hit by Ryuk ransomware | Insurance Business America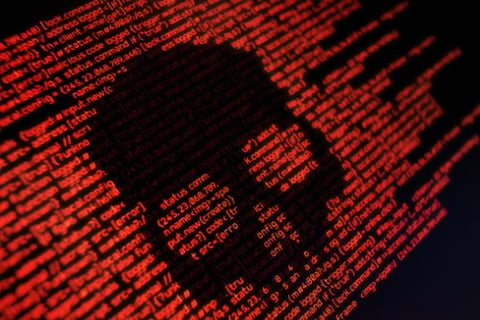 The North American steel production plants of global company EVRAZ have been hit by the infamous Ryuk ransomware, sources say.
A source told ZDNet that the malware primarily affected EVRAZ's plants in Canada and the US. Manufacturing has stopped at most plants in the region, and the company's IT staff is working to prevent the ransomware from spreading.
When ZDNet reached out to EVRAZ's North American branch for a statement, the division was unable to return a comment in time for publication. The manufacturer's European offices were similarly unable to make a statement on the cyber incident.
Read more: Report: Ransomware costs doubles year-over-year
A recent study by cyber incident response firm Coveware suggests that the cost of ransomware attacks is increasing rapidly over time. According to the report, the average cost of ransomware attacks in Q4 2019 hit $84,116 – a 104% increase from $41,198 in Q4 2018.