The changing face of cyber claims | Insurance Business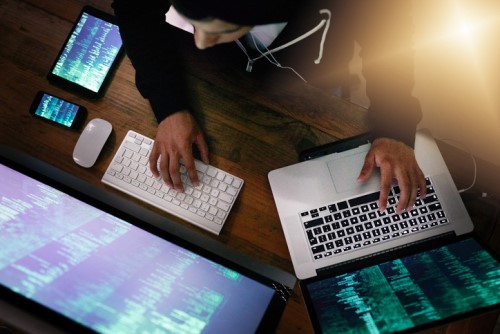 With incidents of cyber breaches on the rise, all varieties of businesses are beginning to realize the importance – and value – of cyber coverage. It's a rapidly expanding market and a potentially lucrative area for agents to grow their books of business.
Specialty insurance firms are being forced to continually assess their policy offerings in order to meet the changing risks faced by clients. Those insurers that prove themselves to be up to the task are also achieving strong growth.