The 'greenfield' opportunity in cyber insurance | Insurance Business America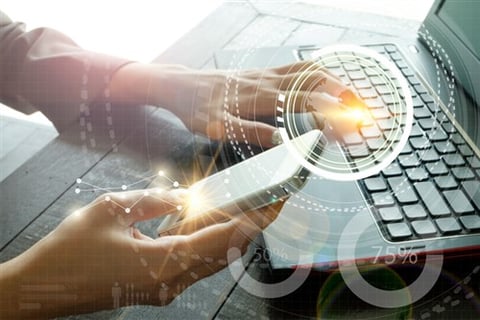 The demand for personal cyber coverage is growing, and traditional insurers are responding by partnering with specialist carriers to offer cyber bolt-ons to their regular homeowners' policies. However, the rise of cyber insurance for individuals represents a significant shift for personal lines insurers.
"Given the rise of commercial cyber hacks, individuals are more aware of their own risk so I think personal cyber will catch on pretty quickly," says Jeremy Barnett, senior vice president,
NAS Insurance
. "There is real value for the homeowners' insurance companies to provide this as an added benefit to their policyholders."
When identify theft coverage became a common feature in homeowners' policies around five years ago, it set a precedent for policies to offer protection for things not related to the physical property in a home.
"There is an opportunity for cyber to go in the same direction, although this is a whole different ball game for standard carriers," Barnett says. "There is plenty of greenfield here, but I imagine in the first five-10 years of providing this insurance that the traditional homeowners are going to look to people like us to act as reinsurers. Maybe, overtime, it will become a core part of their offering and claims departments, but it will take a while to build that expertise inside a traditional insurer."
The NAS Personal CyberPlus offers limits of between $25,000 and $50,000 for individuals and has many of the coverage features found in traditional policies in the commercial space, including protection against financial loss and expenses incurred due to credit fraud, forgery or cybercrime, including the use of stolen personal information to initiate a fraudulent wire transfer.
"It's a very customizable program that can be structured to meet a client's specific needs," says Jeremy Barnett, senior vice president,
NAS Insurance
. "We are partnering with other insurance carriers and providing it as a reinsured product. It can be used across several different types of losses and can be used to pay for IT support after a ransomware event or for system restoration expenses if a home computer or network is breached."
Related stories:
How cyber insurers are boosting their value proposition
How insurers are helping to combat phishing scams