The Hanover launches new cyber product | Insurance Business America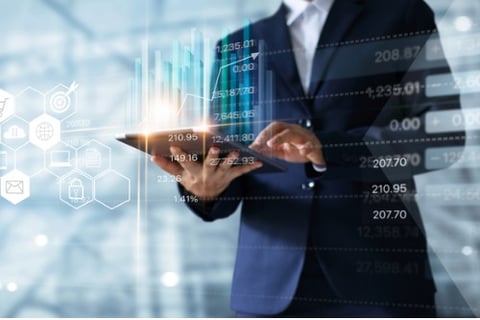 The Hanover Insurance Group has announced the launch of Hanover Cyber Advantage Premier, a stand-alone, non-admitted cyber product for The Hanover's commercial lines agents and their clients.
The product is written through The Hanover's in-house excess and surplus brokerage, Hanover Specialty Insurance Brokers (HSIB) and designed to serve small and mid-sized businesses in a broad range of industries.
"This new product builds on our strong existing cyber capabilities with a non-admitted solution that responds to the needs of the market and our agents," said Bryan Salvatore, president of Hanover Specialty. "Hanover Cyber Advantage Premier offers an innovative solution that is designed to grow and evolve with companies over time, helping to address their constantly evolving cyber exposures."
The Hanover's suite of cyber coverages includes protection for a mix of first- and third-party exposures, including third-party liability, first-party response costs, first-party loss of income, and first-party fraud loss. They also offer access to The Hanover's panel of third-party cyber incident response partners, who can provide guidance, expertise and support in the event of cyber claims.
The Hanover also offers its cyber policyholders access to eRisk Hub, a web portal designed to help policyholders understand their exposures, formulate response plans and minimize the effects of cyber incidents.