Top 10 cyber insurance companies in the US | Insurance Business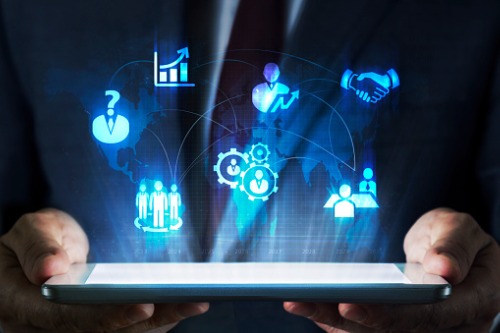 US companies are driving significant market growth for cyber insurance and cybersecurity companies, according the to NAIC's 2019 Cybersecurity Supplement Report. The report lists the 10 biggest groups in the standalone and package cyber insurance markets.
For any companies that store financial, personal health, or other client data, a comprehensive cyber insurance plan is a must. And, as over 500 insurers now provide this type of insurance, it's important to get to know more about the different groups when shopping around.