Verisk, Infosec partner to help businesses mitigate cyber risks | Insurance Business America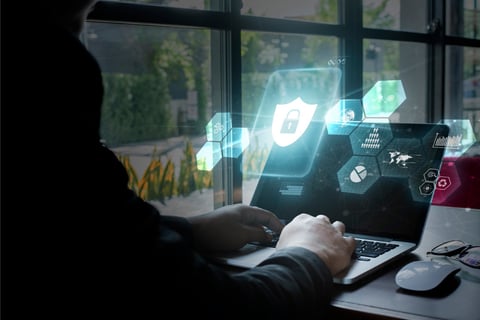 Infosec Institute, a provider of cybersecurity education, has announced a collaboration with Verisk to help businesses mitigate cyber risks. Through the partnership, insurers who license the ISO Insurance Program from Verisk will be able to offer discounts to their customers on Infosec's cybersecurity education products.
"Insurers can play a vital role in building cyber resilience by helping their clients avoid or minimize losses," said Steve Whelan, director of management/professional liability and cyber insurance product development at Verisk. "Verisk is excited to work with Infosec, as it equips businesses with best-in-class cybersecurity training with role-guided cyber education for every employee."
Insurers who license Verisk's ISO Cyber Insurance Program will be able to offer their customers discounted access to Infosec's security awareness training and phishing simulator, Infosec IQ. By customizing training for each employee's role, businesses can help reduce cyber risks, boost employee security awareness and improve their overall security posture, the companies said.
Read next: Verisk to sell financial services business
"Even the most advanced cybersecurity technology is not a substitution for employee cybersecurity education," said Jack Koziol, founder and CEO of Infosec. "As insurers are looking to mitigate risk, a role-guided training program allows you to go beyond basic education and compliance requirements to give every employee the skills they need to stay secure. We're proud to collaborate with Verisk to equip even more organizations and employees with the knowledge, skills and confidence to outsmart cyber criminals."