Verisk launches new cyber underwriting report | Insurance Business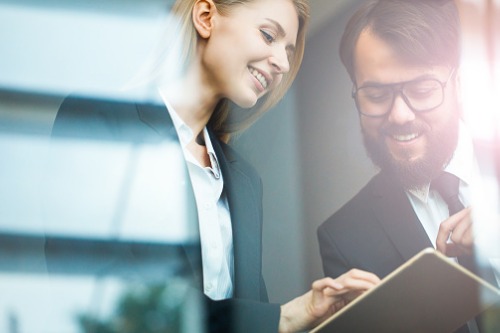 Analytics firm Verisk has unveiled its new cyber underwriting report designed to help insurers underwrite cyber security.
The report leverages nearly 100,000 historical cyber events, combined with machine learning and sophisticated stochastic modeling, to provide estimates of the frequency and financial impacts of potential cyber incidents. The report gives underwriters a cyber risk score for a company they are underwriting, a peer score to provide context, and a profile describing business and technology characteristics.