What features should insurance brokers be looking for in a cyber policy? | Insurance Business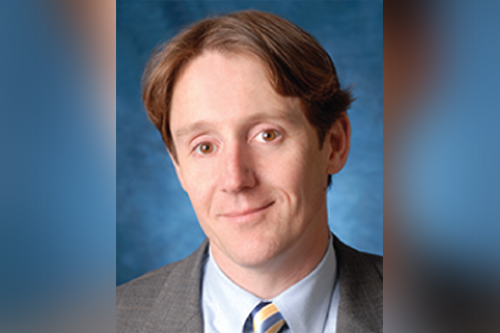 Cyber insurance policies are notoriously complex and inconsistent. As a relatively young and highly competitive insurance market, carriers are constantly looking for ways to differentiate their cyber products. This means there's a lot of variation in the policy language, coverage offered, endorsements and sub-limits in the insuring agreements. While market competition is great for insurance brokers because it gives them options to present to their clients, the lack of standardization in the cyber insurance market can be a real headache for the distribution force.
It can be hard to drown out the noise. In the cyber space, insurance brokers and risk managers are being constantly bombarded by markets with new risk transfer offerings, tech companies with "must have" cybersecurity solutions, and the mass media reporting breach incidents, cyberattacks and the latest emerging risks. As such, it's easy for brokers and risk managers to feel flustered and uncertain as to what cyber insurance policy best meets their needs.