What to expect from a modern cyber policy | Insurance Business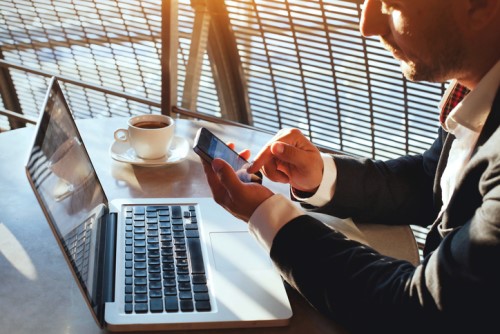 With hacking incidents continuing to occur with increased regularity, cyber is one of the hottest topics in the insurance industry. High profile breaches have helped boost an already burgeoning market space and insurers are scrambling to launch modern policies that have the potential to be scaled up.
As a result of the growth in cyber, more insurance companies are moving into the space in an attempt to claim a share of the market. Brokers and agents have more options than ever before, but that isn't necessarily a good thing – new insurers entering the space often lack the expertise to effectively handle a serious cyber claim.
Getting the right policy in place is crucial because any gaps in coverage could prove to be catastrophic. But what exactly should brokers and agents be looking for when presenting cyber options to their clients?
Designed for small and midsize businesses with up to $250 million in revenue, and also available on a case by case basis for companies with higher revenues, NAS's NetGuard Plus cyber liability policy provides insureds with a full suite of data security and privacy solutions that can be custom-tailored for each client's business.
"The policy offers full limits on privacy breach response, network protection and voluntary notification," explains Jeremy Barnett, senior vice president of marketing at NAS Insurance Services. "The cyber crime sub-limit is now available up to $250,000 and includes coverage for financial fraud, phishing attacks and telecommunications fraud. NetGuard also features dependent business interruption, which covers losses in the event that the computer system of an IT service provider or business process outsourcing provider goes down."
Third party cyber claims are on the rise and NAS has built in many features to mitigate such losses. The multimedia liability portion of the policy defends against third party claims alleging copyright/trademark infringement, libel, slander, plagiarism and personal injury resulting from the dissemination of media material. It covers both electronic and non-electronic media material.
The security and liability part of policy covers third party claims alleging liability resulting from a
wrongful act related to security or privacy. "That includes failure to safeguard either electronic or non-electronic confidential information or failure to prevent virus attacks," Barnett says. "Failure to prevent things like denial of service attacks or the transmission of malicious code from the insured's computer system to the computer system of a third party is also covered by the policy."
Related stories: