Data breach rocks social media giant | Insurance Business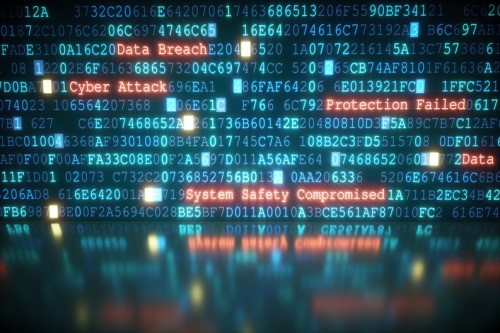 Cyber insurance is likely to find itself back in the limelight this week after a major social media platform confirmed it has suffered a significant data breach.
Question-and-answer site Quora announced earlier today that some user data was compromised after a malicious third party gained unauthorized access to its systems.
The attack, which was discovered on Friday, November 30, exposed a range of material including user names and IDs, emails, IP addresses, encrypted passwords, and account settings.
"We're still investigating the precise causes and in addition to the work being conducted by our internal security teams, we have retained a leading digital forensics and security firm to assist us," an email from the social media site told users. "We have also notified law enforcement officials."
Founded in 2009 and made available to the public the following year, Quora now has over 200 million unique users – including Barack Obama, Sheryl Sandberg and Stephen Fry.
Quora also said that, while its investigation is still ongoing, the site is already taking additional security measures, logging out all users who may have been affected and invalidating their passwords.
"We believe we've identified the root cause and taken steps to address the issue, although our investigation is ongoing and we'll continue to make security improvements," read the email.
The company also addresses the issue of reputation, acknowledging that the breach would likely have damaged user trust.
"It is our responsibility to make sure things like this don't happen, and we failed to meet that responsibility," said the team. "We recognize that in order to maintain user trust, we need to work very hard to make sure this does not happen again."