Why a cyber insurance policy is not enough | Insurance Business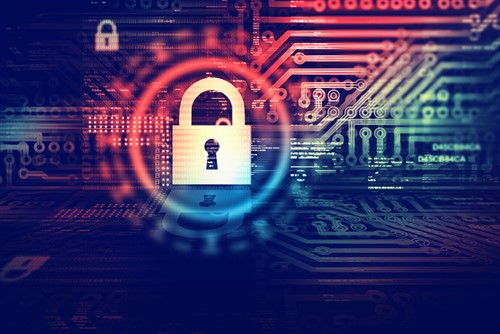 As cyber risks continue to evolve at a rapid pace, the importance of robust cyber insurance is becoming all the more clear. But the insurance policy is just one component of a much wider picture. In order to effectively safeguard themselves from cyber threats, organizations need access to an array of resources as well as helping to create realistic risk management plans that work in tandem with the insurance policy.
In order to address the changing nature of cyber risks, NAS Insurance created CyberNET, a product designed to incorporate all of the key elements of a modern risk management strategy.