Why cyber clients need more than just a policy | Insurance Business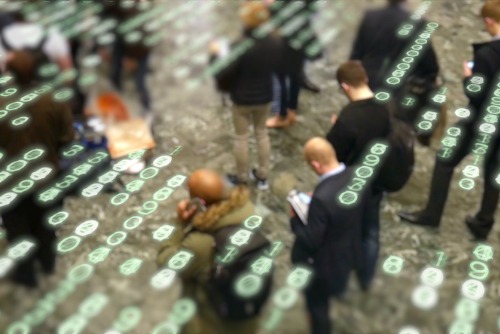 The incidence of large scale cyber breaches shows no sign of slowing, and it seems than an organization of any size can be a target.
Late last month, two Canadian banks - both with a major US presence - announced that cyber attackers may have stolen the data of some 90,000 customers. Toronto-based Bank of Montreal revealed that it was contacted by individuals who claimed they were in possession of the personal and financial information of some of the bank's customers.