Why policy updates are crucial for cyber coverage | Insurance Business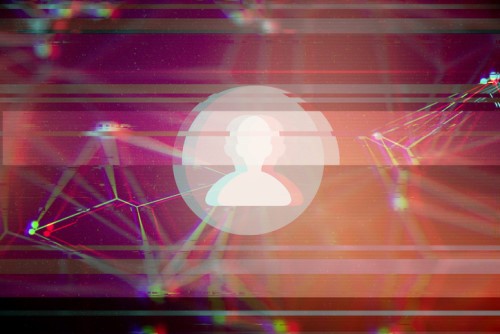 Insurance companies are under pressure to be nimble and build cyber policies that can be easily adjusted and updated. The threats posed by cybercriminals are constantly evolving and the reality is that a cyber policy released three of four years ago will do little to protect a business in the current environment.
It's for that reason that NAS Insurance has reengineered its NetGuard Plus cyber liability insurance policy in order to help businesses of all sizes combat cybercrime and address emerging cyber risks.