Why policy updates are crucial for cyber coverage | Insurance Business America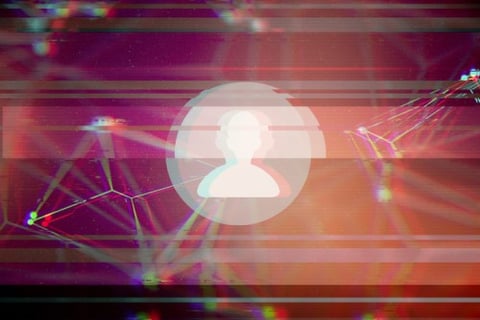 Insurance companies are under pressure to be nimble and build cyber policies that can be easily adjusted and updated. The threats posed by cybercriminals are constantly evolving and the reality is that a cyber policy released three of four years ago will do little to protect a business in the current environment.
It's for that reason that NAS Insurance has reengineered its NetGuard Plus cyber liability insurance policy in order to help businesses of all sizes combat cybercrime and address emerging cyber risks.
"With our broadest coverage yet, the NAS cyber liability insurance solution offers an effective combination of great coverage, state-of-the-art risk mitigation services, and unparalleled support from our in-house claims experts," explains Jeremy Barnett, senior vice president of marketing at NAS. "The policy now includes an industry-leading system failure coverage component, with expanded coverage for data recovery and a period of restoration of up to six months."
The updated NAS cyber policy also now includes a free pre-breach expert consultation, retention for initial legal advice regarding a security/privacy incident at no cost, and a built-in additional defense costs limit.
"The policy also includes Telephone Consumer Protection Act (TCPA) defense coverage and reward expenses for informants who provide information about a cyber incident," Barnett says. "Post-breach remediation costs are built into the policy as is a separate breach event costs limit enhancement."
Making efforts to prevent a breach happening in the first place should be a top priority in the battle against cybercrime. As Barnett explains, being insured isn't always the same as being prepared. In an attempt help cyber policyholders increase their preparedness, NAS is now offering a range of proactive services from leading cybersecurity experts, which include network security assessments, table-top incident readiness consulting, security awareness training, email phishing simulations, and PCI compliance reviews.
"Policyholders have access to more than just great insurance in the event of a breach," Barnett says. "Our expert support services help all businesses become 'cyber smart' with tools like our cyber risk website, 24/7 support hotline, data secure email alerts, online training and support, and webinar presentations."