Would industry-specific cyber be an easier sell? | Insurance Business America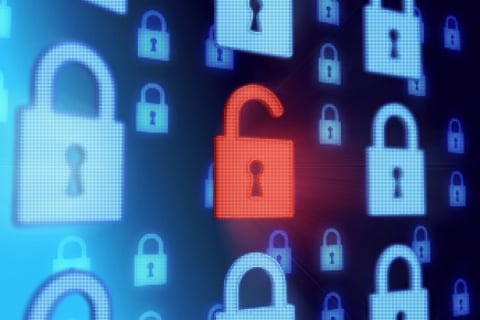 Cyber can be a difficult sell for brokers targeting small and medium-sized businesses.
But what if the cyber products were geared specifically towards the industries you were selling to – making it easier for insurance buyers to understand?
David Lewison, SVP and professional lines national practice leader at AmWINS Brokerage Group, said this concept could be the way forward.
Celebrate excellence in insurance. Join us for the Insurance Business Awards in Chicago
.
"When you look at the stats for cyber uptake, the Fortunes [Fortune-listed companies] get it. It's the middle market and down for whom it's a long sales cycle," he said.
A lot of the difficulty in selling cyber to smaller enterprises, Lewison said, stems from the long and confusing policy forms that aren't tailored towards specific industry audiences.
Cyber insurance would benefit from creating specific products for specific industries, he said, such as cyber insurance for real estate, cyber for construction, cyber for manufacturers, etc.
"We've talked a lot about it," he said. "Do we need a custom [cyber] product within real estate, and say, what are the real cyber risks here? The property managers have the identity [theft risk] stuff because they're leasing to tenants, and business interruption is maybe a concern – but not as much as it is for the manufacturing side, where a lot of things can go wrong.
"Do we need custom products within those sectors, so the buyer goes, 'I get it, now it makes sense'? Either a form that speaks their language, or just an endorsement that makes it really clear."
Often, Lewison said, too much of a cyber form doesn't directly apply to one industry or another. And because they're written as a catch-all, they're often long and daunting.
"I think if insurance companies could sit down with buyers and ask, 'What scares you?', and then put that right in the form … and just be really obvious, and maybe cut out the stuff [in the policy] that's not applicable to that industry, [that would help]," he said.
"If it was industry-specific, it would be easier to sell."
Related stories:
AmWINS acquires Partners Specialty Group
Networked boss speaks about AmWINS buy-out