Zurich reveals new cyber proposition | Insurance Business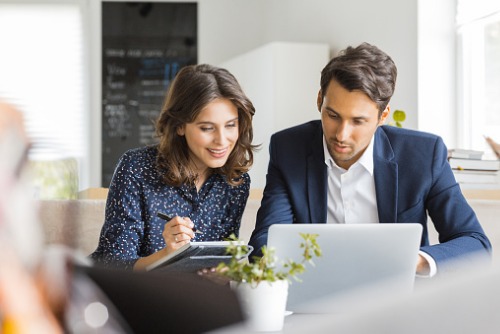 The inclusion of network security monitoring and pre-breach services in its cyber insurance policy – Zurich Insurance Group claims it is the first insurer to boast this offering as it unveils a new offering which is consistent for all its customers around the world.
The new cyber insurance policy combines coverage previously available only through endorsements, providing protection against the likes of social engineering and reputational risks. General Data Protection Regulation (GDPR) – including fines and penalties associated with enforcement – is also covered.
These add to existing coverage for breach costs, business income loss, and dependent business income loss. Also, Zurich cyber insurance policyholders worldwide will have the option to receive complimentary round-the-clock network security monitoring and vulnerability management services from ZenOpz.
"Cyber risks continue to be one of the biggest issues," noted Mark Bannon, head of Zurich's cyber liability within Europe, the Middle East, and Africa (EMEA). "It is therefore vital that Zurich continues to be at the forefront of this critical issue.
"We're driving innovation with our new enhanced cyber insurance and cyber risk services offering to bring resilience and certainty to our customers in the face of the evolving cyber threat."
The new policy provides coverage up to US$25 million.