ARMR brokerage division names new president | Insurance Business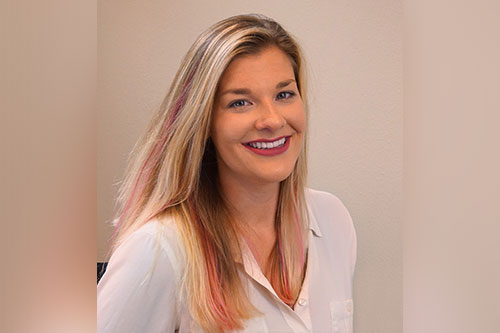 American Risk Management Resources Network (ARMR.Network) brokerage division has announced the appointment of Kari Dybdahl Kohal (pictured) as its next president. She succeeds ARMR Brokerage Division founder David Dybdahl, who has served as president since 2000.
Kohal has worked at ARMR.Network Brokerage for 13 years, serving in positions ranging from clerical work to broker to executive vice president and director of operations.
"As president, our work to provide intimate customer service, high-quality advice, high-level negotiations, and engineered environmental insurance solutions never ends," she said. "We will continue to push the status quo, to create new programs, and incorporate more services to increase efficiency for our partners and for ARMR Brokerage."
David Dybdahl will become CEO of ARMR Specialty Holdings and continue to serve as president of ARMR Expert Services and its managing general agency, and will continue to work closely with Kohal and the senior management team.
"Kari's background, industry knowledge, accolades, coupled with her outstanding interpersonal, visionary and communication skills, will ensure American Risk Management Resources brokerage division remains the globally recognized leader and trusted environmental insurance brokerage firm positioned to take on new opportunities," he said.