ARMR brokerage division names new president | Insurance Business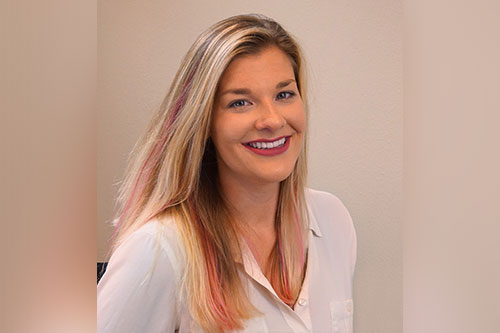 American Risk Management Resources Network (ARMR.Network) brokerage division has announced the appointment of Kari Dybdahl Kohal (pictured) as its next president. She succeeds ARMR Brokerage Division founder David Dybdahl, who has served as president since 2000.
Kohal has worked at ARMR.Network Brokerage for 13 years, serving in positions ranging from clerical work to broker to executive vice president and director of operations.