Ascot appoints O'Brien as head of environmental | Insurance Business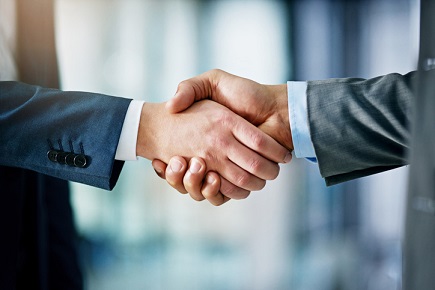 Insurance and reinsurance specialist Ascot has announced the appointment of John O'Brien as executive vice president and head of environmental. In his new role, O'Brien will be responsible for launching an environmental liabilities and related specialty product business unit that accesses both the admitted and E&S capabilities of Ascot Insurance US.
O'Brien is an experienced underwriter with more than 26 years in the industry. He was previously president of environmental businesses at both Ironshore and AIG.
"John is one of the market's leading experts in the environmental class," said Greg Wolyniec, president and CEO of Ascot Insurance US. "His knowledge of the sector and relationships with brokers and clients are very well aligned with our strategy of backing best-in-class talent as we grow our business in the US."