AXA XL enhances environmental product for real estate businesses | Insurance Business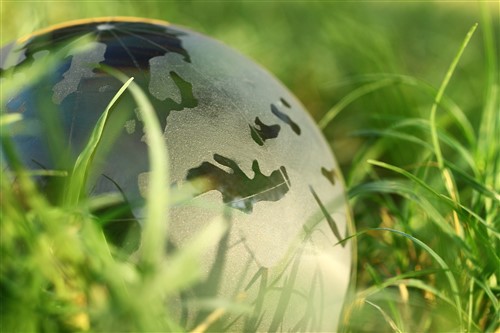 The environmental business of AXA XL has added complimentary hostage/assault crisis response coverage to its pollution insurance – specifically for real estate businesses and portfolios.
AXA XL's Pollution and Remediation Legal Liability (PARLL) policy offers insurance protection against loss remediation expense and legal defense expense for sudden and gradual pollution conditions. The endorsement includes coverage for a hostage or assault incident; and applies to ransom delivery, extra expenses incurred as a result of the incident, legal liability and consultant services.
The endorsement was made possible through AXA XL's partnership with global risk consultancy S-RM, which offers hostage and assault response services to AXA XL's policyholders worldwide.
"Our environmental insurance team has been a pioneer in the pollution insurance market for the last 35 years. As such, we are constantly looking at ways to enhance our insurance policies to help our clients address new and emerging concerns," said AXA XL North America environmental president Matt O'Malley.
O'Malley added that thanks to AXA XL's diverse specialty product lines, the environmental division was able to tap into the company's crisis management expertise and ultimately offer response coverage as a "value-added protection."
"The possibility of a hostage or assault situation occurring on their premises might not have been a consideration for our property owner and manager clients in the past. However, given recent events we see all too often, the issue has taken on new importance and raised concerns," commented AXA XL head of US security risks Denise Balan.