Beacon Hill launches two online agent tools | Insurance Business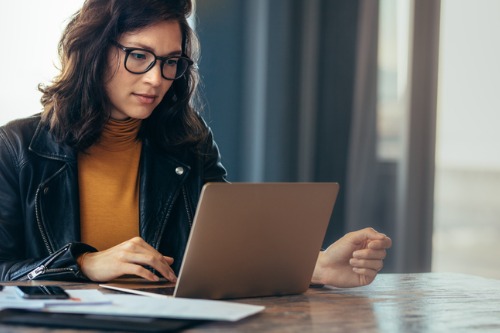 Beacon Hill Associates has announced the release of two new online tools for partner agents, available through the company's agent portal.
One service allows agents to receive A+ rated contractors pollution liability quotes online. Agents will also have access to the REAL Environmental Evaluation, an environmental risk assessment that helps agents and their insureds evaluate potential pollution exposures.
"We are very excited to bring these unique new tools to our partners," said Bill Pritchard, president and CEO of Beacon Hill Associates. "These products will help our agents sell this coverage on their schedules, not ours, which is a cornerstone of our 21st Century growth strategy."
Beacon Hill Associates provides environmental and energy coverages to agents around the country. The company has handled more than 70,000 accounts since its founding in 1990.