City joins surfers in suing steel producer over toxic spills | Insurance Business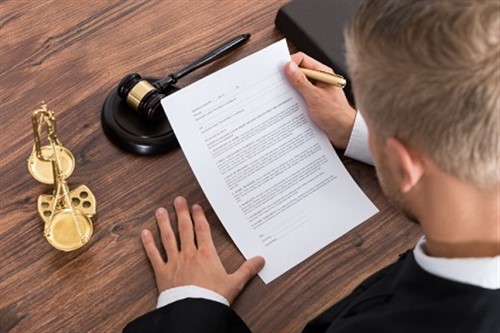 Chicago Mayor Rahm Emanuel has announced that the city's legal team has filed a suit against US Steel, mirroring a previous suit filed by surfers a week before.
The previous suit, filed two weeks ago on behalf of the Surfrider Foundation, alleges that US Steel caused two toxic spills of chromium in Lake Michigan, which shut down beaches, made water undrinkable, and ruined a surfer hotspot in Chicago.
Emanuel said his decision to ride along with the surfers' lawsuit was driven in part by US Steel's failure to notify the city of Chicago of three chromium spills last year from the company's plant in Portage, IN.
How are your wholesale brokers and MGAs performing? Take our Producers on Wholesale Partners survey!
Chicago Tribune
reported that the city's lawsuit, filed in US District Court in Hammond, focused on a spill incident that occurred in April which involved 298 pounds of hexavalent chromium – a highly toxic version of the pollutant.
The Chicago Department of Water Management discovered through testing that a plume of hexavalent chromium was drifting toward the city's drinking water intake off 68th Street. The lawsuit claims that it took five days for the amount of chromium in the plume to dissipate and reach levels normally found in the lake.
"This Great Lake is our most precious natural resource and we must preserve and protect it, while taking steps to punish those who pollute it," the city's mayor said in a statement. "We will not stand idly by as US Steel repeatedly disregards and violates federal laws and puts our greatest natural resource at risk."
Related stories:
Judge orders disputing parties to form oil-spill response plan for Dakota Access Pipeline
Wisconsin industrial barrel plant sued over noxious fumes