Judge orders disputing parties to form oil-spill response plan for Dakota Access Pipeline | Insurance Business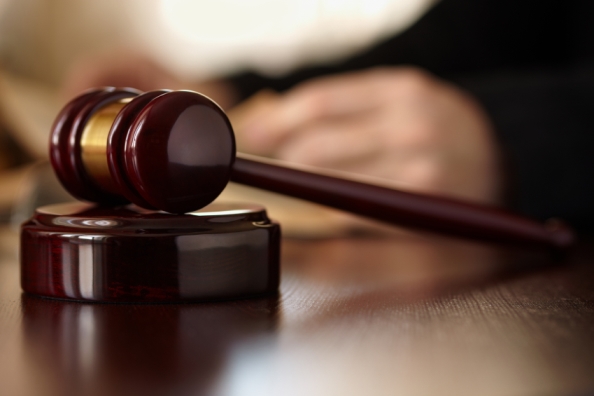 Feuding parties over the Dakota Access pipeline have been ordered by a federal judge to coordinate with each other and create a response plan for the event of an oil spill.
In court documents published last week, Judge James Boasberg of the D.C. district court instructed the Staning Rock Sioux Tribe, the Cheyenne River Sioux Tribe, the Army Corps of Engineers, and Dakota Access to formulate a plan by April next year.
Part of the pipeline sits under Lake Oahe in North Dakota. The lake is a federally regulated body of water that borders the Tribes' reservations, and it is considered sacred within their spiritual practices. The Tribes and other environmental groups have been very vocal against the project, but Boasberg ruled last October that oil can continue to flow through the pipeline.
In their most recent challenge, the Tribes asked the court for a series of interim measures to monitor the ongoing operation of the pipeline, which Dakota Access and the Army opposed.
In his ruling, Boasberg cited recent events that called for a "pressing need" for such monitoring. Last November, the Keystone Pipeline leaked 210,000 gallons of oil in Marshall County, South Dakota.
"The spill occurred near the boundaries of the Lake Traverse Reservation, home of the Sisseton Wahpeton Oyate Tribe, thus highlighting the potential impact of pipeline incidents on tribal lands," he said.
Related stories:
The emergence of environmental liability insurance
State official urges greater insurance against oil spills