CO county to screen insurance contracts based on fossil fuel policies | Insurance Business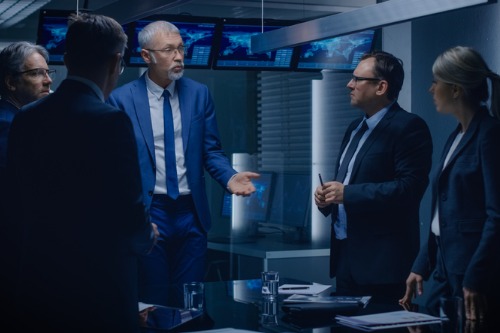 Boulder County, Colo., has become the first county in the US to announce that it will screen potential county insurance advisors based on their fossil-fuel policies. The Boulder County Board of Supervisors adopted a resolution to screen insurance providers for those who continue to support fossil fuels without phase-out plans.
In passing the resolution, the board cited the need to address the fact that financial support for fossil-fuel industries contributes to global warming, as well as the toll climate change inflicts on the economy and public health. The decision coincided with Fossil Fuel Divestment Day, a national day of action focused on divesting public funds from fossil fuels.
"Boulder County is committed to addressing global climate change at the local level," said Boulder County Commissioner Elise Jones. "Like so many areas around the country, Colorado is already feeling the impacts of climate change. We are looking at the carbon footprint of our financial services, and making sure that the insurance companies we work with aren't actively furthering the climate crisis was an obvious first step for the county to take. We encourage all counties and cities committed to climate action to join us."
The resolution said that the county took the action to urge insurance companies to divest from fossil-fuel industries and end the underwriting of activities related to the extraction or use of fossil fuels. The resolution established divestment as a determining factor in making decisions about insurance carriers.
"This is a great step forward," said Bill McCibben, a founder of environmental group 350.org. "It demonstrates to the financial industry that important customers are becoming uneasy with its inertia, and beginning to demand that the industry face its role in causing, and hopefully solving, the climate crisis."
The 40 largest US insurers hold combined investments of more than $450 billion in coal, gas and electric utilities. Many insurers also cover projects like coal-fired power plants, tar-sands pipelines, and other fossil-fuel infrastructure.
"We applaud Boulder County for their leadership in taking this important step to help defund the climate crisis and align taxpayer dollars with local values and efforts to stabilize the climate and transition to a clean, renewable-energy future," said Micah Parkin, executive director of 350 Colorado.
In the past five years, 19 global insurers have adopted policies to limit or end their insurance coverage for coal. Of those 19, just four are US insurers.