Prospective insurance employees pushing industry on climate change | Insurance Business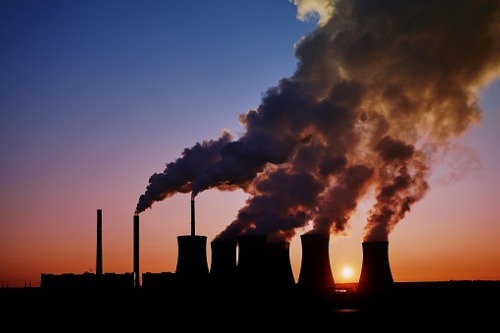 A petition from young people preparing to enter a career in insurance is calling on US insurers to end their underwriting and investments in coal and other fossil fuels. The petition was started by Schuyler Holder, a senior at the University of North Texas and a member of Gamma Iota Sigma, a national insurance fraternity.
"I'm excited to start a career in risk management, hopefully within the insurance industry, but I want to know that the company I choose to work for is doing everything it can to tackle the climate crisis that my generation is facing," Holder said. "Insurance, at its core, is about helping people in their most desperate times, and if US insurers step up they can play a huge role in stopping the worst impacts of climate change. It's just smart business. Out of all the industries, the insurance industry should be the most aware of, and the most vigilant against, the risks of climate change for the sake of their customers."
The petition has so far been signed by 185 business and risk management students and young professionals who have recently entered the insurance sector. In a recent op-ed for Teen Vogue, Holder called on other business and insurance students to sign the petition. Schuyler said that Gen Z can use its leverage as it enters the workforce to push companies to fight climate change.
Gen Z is expected to account for more than 30% of the workforce by 2030. According to a 2015 Yale study, 86% of business students would choose to work for a company with good environmental practices, and 44% would be willing to accept a lower salary in order to do so.
"It's my generation that will have to deal with the worst impacts of climate change, and sadly, it looks like we're going to have to resolve a problem that was created long before us," Holder said. "We understand that business practices are intrinsically linked to the climate crisis. Business leaders can no longer just worry about profits. They must take responsibility for their companies' role in sustaining or destroying a livable future for everyone. For the insurance industry, that means we have to stop insuring coal and other fossil fuels."
Earlier this month, AXIS Capital became the first US insurer to restrict underwriting on coal and other fossil fuels.