Starr launches new environmental product | Insurance Business America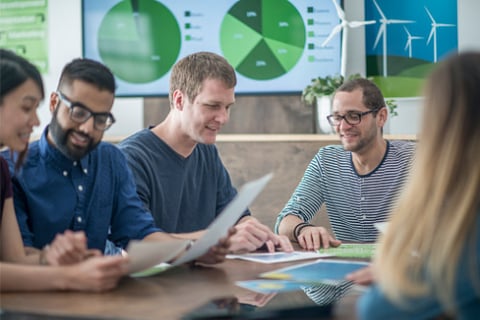 Starr Insurance Cos. has announced the launch of Environmental Shield, a customized environmental insurance product that covers multiple manufacturing risks with a single point-of-contact underwriter.
Starr said it developed the product as companies around the world have to meet a growing number of environmental compliance and regulatory requirements across multiple jurisdictions.
"The problem Shield aims to solve is the increasingly complex array of manufacturing environmental risks," said Brad Dodge, head of Starr's environmental division. "Shield offers a hard-to-find solution that simplifies the process and servicing for clients by establishing a single-point-of-contact underwriter to customize a package of multiple coverages."
Read more: Starr leader optimistic for insurance industry's future post-pandemic
The product eliminates the need to deal with multiple underwriters and carriers to insure numerous risks, including workers' compensation and commercial auto, in addition to several pollution-specific exposures and availability of excess capacity, Starr said.