Veteran Ironshore exec to retire | Insurance Business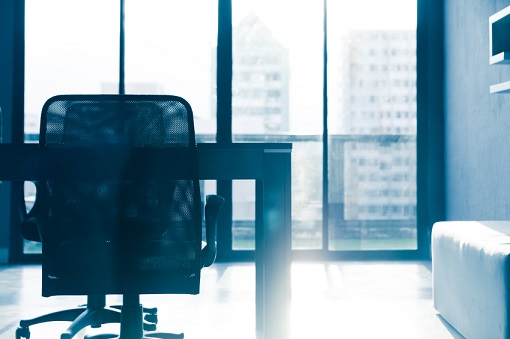 Ironshore
has announced the retirement of Joseph L. Boren, the company's president of US field operations. Boren will retire at the end of 2017. He will be succeeded by David R. Frediani, who currently serves as president of Ironshore International and head of regional distribution.
Boren's career has spanned nearly half a century, and has been dedicated primarily to the environmental industry. During the course of his career, Boren elevated industry awareness of how environmental risks impacted nearly every commercial industry sector. He joined Ironshore in 2009 as chairman of Ironshore Environmental. In 2011, he was named president of US field operations. In that role, he built out Ironshore's nationwide distribution platform, which encompasses 18 offices in six geographic locations.
"I have had the privilege of working directly with Joe for many years during our respective careers within the insurance industry," said Ironshore CEO Kevin H. Kelley. "Joe is a highly respected industry leader, and his commitment to environmental issues and protective actions have made an indelible impression on how our industry responds to this precarious sector of the market."
Frediani will succeed Boren, assuming the role of president of US field operations, strategic relations and global marketing. Prior to his tenure at Ironshore, Frediani spent thirty years at Marsh & McLennan Companies.
"Under David's leadership, we can continue to build upon our operational footprint to meet the strategic growth objectives for the Ironshore brand," said Shaun E. Kelly, president of Ironshore and CEO of the company's US operations.
Related stories:
Ironshore names new head of global claims
Ironshore names new head of US claims