Volkswagen preempts diesel owner lawsuit, settles a week early | Insurance Business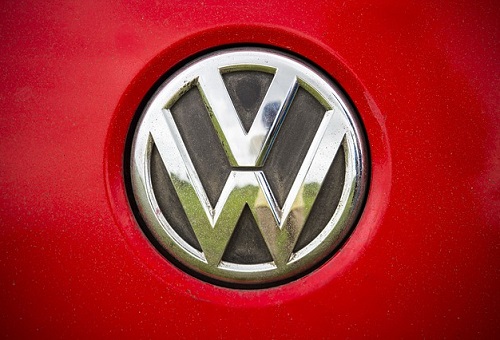 Auto manufacturer Volkswagen (VW) settled the first of many lawsuits related to the company's diesel emissions scandal on Friday, just before the case was to go on trial this week.
North Carolina resident David Doar had filed the lawsuit against Volkswagen, joining numerous other VW owners in the US that are also suing the company in relation to an emissions scandal. He had sued VW over fraud and unfair trade practice claims, seeking punitive damages as well as compensation for his vehicle.