Volkswagen preempts diesel owner lawsuit, settles a week early | Insurance Business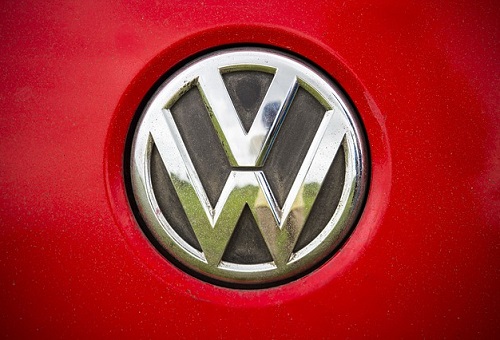 Auto manufacturer Volkswagen (VW) settled the first of many lawsuits related to the company's diesel emissions scandal on Friday, just before the case was to go on trial this week.
North Carolina resident David Doar had filed the lawsuit against Volkswagen, joining numerous other VW owners in the US that are also suing the company in relation to an emissions scandal. He had sued VW over fraud and unfair trade practice claims, seeking punitive damages as well as compensation for his vehicle.
According to Virginia lawyer Mike Melkersen – who represents Doar and more than 300 other plaintiffs in similar cases – David's case had been dismissed by agreement. Melkersen, however, declined to disclose the terms.
Reuters also noted that a Volkswagen spokesperson declined to comment on the settlement as well.
In 2015, the automaker admitted that it had installed software in its diesel vehicles, which allowed the automobiles to change their performance upon detecting that they were undergoing emissions testing, improving their test results.
Almost all VW owners in the US agreed to take part in a $25 billion settlement in 2016 that addressed claims from them, as well as from environmentalists, US states, and dealers. The settlement included buyback offers and additional compensation for about 500,000 owners.
Doar had purchased a 2014 diesel Jetta for $23,700; one of the automobiles that VW had allegedly modified to falsify emissions test results. He had rejected a previous settlement offer from a 2016 class-action agreement that would have compensated him for the full value of the vehicle. In the latest case, Doar sought $725,000, plus legal fees.
Reuters reported that the next trial is slated for June 04, involving another VW diesel vehicle owner.
Related stories:
VW emissions scandal embroils Porsche
US Justice Department looking at deferred prosecution for VW amid new charges