WBN partnership with Zurich Resilience Solutions goes live | Insurance Business America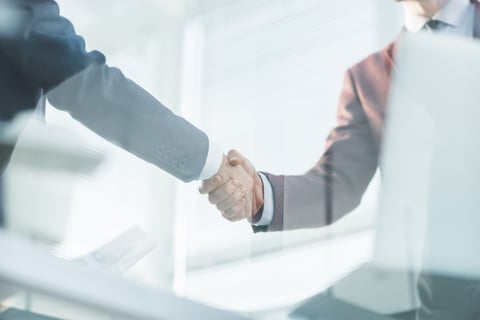 The Worldwide Broker Network (WBN) has announced that its new collaboration with Zurich Insurance Group's Zurich Resilience Solutions has now gone live.
The collaboration makes Zurich Resilience Group the preferred supplier of risk management and sustainability services for WBN's network of more than 120 members in 100 countries.
The announcement comes in the wake of the collaboration's hosting of WBN's climate-neutral global conference. The four-day event, held in October in Abu Dhabi, was attended by more than 300 property-casualty and employee benefits professionals. The direct and indirect emissions of the event totaled 1,089 tons of greenhouse gas emissions, which were measured and offset by a third-party carbon consultancy firm.
"Our collaboration started on a high note with WBN's 67th global conference, which was our first-ever carbon-neutral event," said Olga Collins, CEO of WBN. "This milestone achievement would not have been possible without Zurich's sponsorship, for which we are hugely grateful. We hope that this will be the first of many steps in our environmental initiative.
Read next: WBN announces two key appointments
The partnership between WBN and Zurich was announced in November. The collaboration will make Zurich's resilience and sustainability services available to all WBN members. This will initially focus on addressing risks related to climate change and diversity, equity and inclusion, WBS said. However, the partnership extends to the entire suite of risk management services offered by Zurich Resilience Solutions.
"Demand for our services has grown strongly over the last two years as companies increasingly recognize that building resilience in a rapidly evolving risk environment is critical to their long-term success," said Hanno Mijer, global head of Zurich Resilience Solutions. "We are pleased to collaborate with WBN to support businesses with solutions that go beyond traditional risk transfer."
Resilience is critical in the current market environment and cannot be achieved through traditional risk transfer alone, so we're excited to collaborate with Zurich Resilience Solutions and make their services available to our network," Collins said.
Have something to say about this story? Let us know in the comments below.