Willis Towers Watson names new executive for Climate and Resilience Hub | Insurance Business America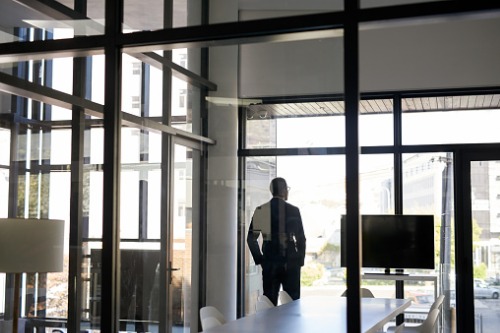 Willis Towers Watson has announced the appointment of Matt Scott as a senior director in its Climate and Resilience Hub. Scott served on the Bank of England's climate team under Governor Mark Carney from 2014 and led delivery of the UK government's Green Finance Strategy in 2019.
In his new role, Scott will advise on policy, financial regulation and green finance as part of Willis Towers Watson's climate business, helping clients manage risk and take advantage of opportunities arising from the transition to a low-carbon economy.
Scott has more than two decades of experience in climate, finance and sustainable business. At the Bank of England, he created the physical, transition and liability framework for climate-related financial risks. He also led the bank's Climate Hub under executive director Sarah Breeden.
"We are all delighted that Matt has joined Willis Towers Watson," said John Haley, CEO of Willis Towers Watson. "He brings unique, longstanding expertise and practical experience that will further enhance the first-class climate advice and services we provide. His arrival underlines Willis Towers Watson's commitment and leadership to support our clients' evolving risk, investment and human capital needs under our Climate Quantified brand."
"Having known Matt and respected his climate work and leadership since 2014, his arrival is a major step in building a comprehensive and diverse team across the country through the Climate and Resilience Hub (CRH)," said Rowan Douglas, head of the CRH. "The CRH integrates expertise that clients require for the 'climate decade' ahead and strengthens the company's commitment to global initiatives including the Coalition for Climate Resilient Investment and Insurance Development Forum."
"Willis Towers Watson's global reach and role intermediating key markets provides an exciting platform to continue to drive change," Scott said. "Our combination of people, risk, and capital means we are uniquely placed to help clients navigate a rapidly evolving policy landscape. I look forward to working with John, Rowan and the wider team to achieve these goals."