Zurich North America applauds US rejoining Paris climate accord | Insurance Business America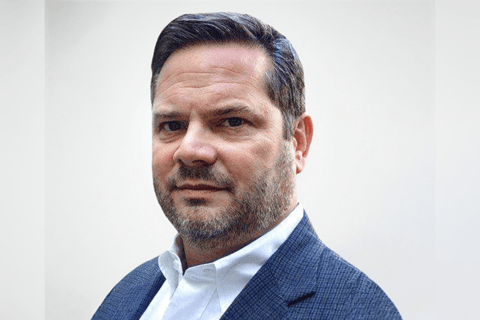 Zurich North America has expressed strong support for the United States rejoining the Paris Agreement to limit global warming.
The US had dropped out of the agreement under the Trump administration. President Joe Biden signed an executive order to rejoin the accord on January 20, his first day in office.
"Zurich North America applauds the decision of the United States to rejoin the Paris Agreement," said Ben Harper (pictured), head of corporate sustainability for Zurich North America. "We support the goal of the global climate agreement to limit global warming to well below two degrees Celsius, preferably to 1.5 degrees Celsius, compared to pre-industrial levels. America's commitment to fight climate change is critical, if we hope to achieve this goal and help save our planet for future generations."
Zurich has long advocated climate resilience. The insurer signed the UN Global Compact in 2012 and committed to the Principles for Sustainable Investment in 2012. Zurich was also the first insurer to make the UN Business Ambition for 1.5 degrees Celsius pledge in 2019. That commitment includes setting science-based carbon dioxide reduction targets for Zurich's operations and investments. The company also joined the UN Net-Zero Owners Alliance as a founding member and has committed to a zero-emissions investment portfolio by 2050.
Read more: Zurich shows backing for reforestation project
"Beyond these collaborative efforts, we also recognize that we must act," Harper said. "Operationally, Zurich as consistently achieved ambitious emission-reduction targets, and has been operating as a carbon-neutral business since 2014. In addition, Zurich committed to using 100% renewable energy as power across our global operations by 2022 and joined the RE100 initiative in 2019. We also recently signed on to the EV100 pledge, committing to switch our entire global automobile fleet to electric vehicles by 2029."
Harper said that the insurer also wanted to help its customers protect against the effects of climate change.
"We help customers and communities become more resilient to natural disasters and extreme weather, and work closely with communities and policymakers to place more emphasis on risk reduction, preparedness and resilience, rather that purely focusing on recovery and rebuilding," he said.