Beazley expands telehealth offering | Insurance Business America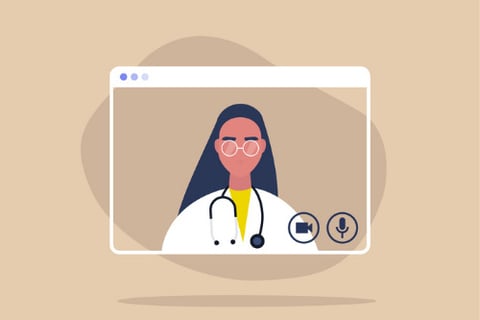 Specialist insurer Beazley has launched new online tools to help brokers and telehealth professionals "navigate the complex digital health regulatory landscape."
In partnership with the law firm BakerHostetler, Beazley has created a multi-layered interactive digital map that provides detailed information on the state-by-state laws governing the provision of telehealth services across the United States.
Read more: Beazley declares jump in business
Using research and data points, the map highlights regional variances in legislation and guidelines to help brokers and telehealth professionals navigate the complexities of providing cross-state remote healthcare services.
The firm also launched credentialing and re-credentialing checklists exclusively for clients and brokers. Beazley said that the checklists are designed "to help telehealth professionals remain compliant and in the strongest position to mitigate and defend against claims."
"Regulations around telehealth continue to shift as the sector matures and patient demand changes," said Jennifer Schoenthal, virtual care global product leader at Beazley. "Telehealth leaders are aware that a shifting regulatory landscape has the potential to create significant risk.
"As we move beyond the current crisis, credentialing and regulatory requirements may drive significant exposures as the industry grows. In response to this, we've enhanced our risk management offering for telehealth clients to provide additional tools that help navigate state variances in regulation and the need for quick and accurate credentialing of new staff."
Both the map and the checklists are accessible through Beazley's virtual care customer portal.