Berkshire reveals name of new venture with Amazon and JPMorgan | Insurance Business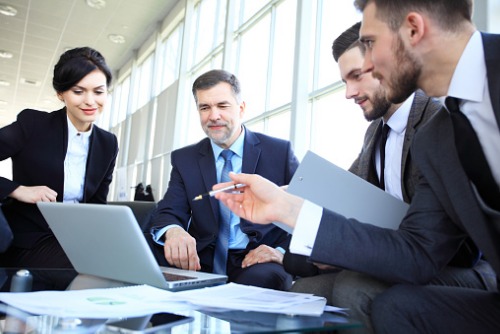 The healthcare organization founded by Amazon, Berkshire Hathaway, and JPMorgan Chase finally has a name: Haven.
To mark the event, Haven's new website has also been launched. The website explains why the name "Haven" was chosen – because it reflects the company's goal to "be a partner to individuals and families and help them get the care they need," while working with clinicians to improve the healthcare system for all.