Measuring the scale of Amazon's threat to the insurance industry | Insurance Business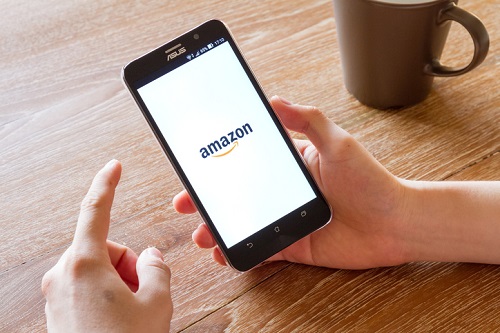 Amazon's movement into the insurance industry picked up pace in the second half of 2018, as Travelers announced a partnership with the technology giant that will see the insurer sell smart home kits that include security cameras, water sensors, motion detectors, a wireless smart home hub and an Amazon Echo Dot to its customers at discounted prices. In September, Amazon also entered the Indian insurance market with life, health, and general insurance product, and rumors in June hinted that Amazon was considering offering home insurance.
After the 2018 World Insurance Report revealed that almost 30% of customers worldwide would be up for buying insurance from tech firms like Google and Amazon, insurance companies might be worried about their ability to compete should these giants take the plunge. One expert outlined just how concerned insurers should be about the Amazon threat.