Family takes on insurers over "roadblocks" | Insurance Business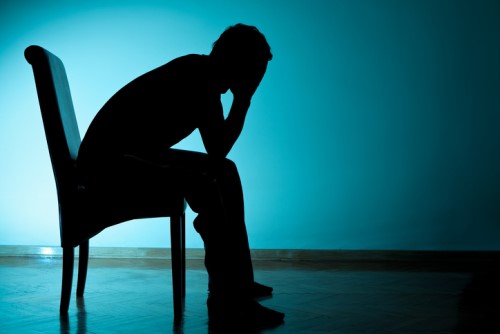 The opioid crisis is fast becoming one of the worst drug-overdose epidemics in modern times. Now health insurers stand accused of a reluctance to cover proper addiction treatment.
Fifth grade teacher Sharon Richmond, of Long Island, New York, lost her 25-year-old son Vincent to an accidental overdose of fentanyl a year ago, CBS reported. However, Richmond is still fighting insurance companies who she said often "erect roadblocks to treatment."
While her health insurance covered a three-day detoxification session for her son, it allegedly denied both follow-up treatment and access to FDA medications.
According to CBS, Vincent was told he was from a stable family and was kicked out of rehab just before his overdose.
"He called me up hysterical crying: 'Mom, they're telling me I have to leave. The insurance company back-denied,'" said Richmond.
Federal law prohibits insurance companies from discriminating people with substance abuse disorders. However, suffering families are required to provide proof of discrimination making the law difficult to enforce.
In response, the New York State Attorney General's Office told CBS that it is looking into holding insurance companies more accountable for opioid treatment cases.