To beat opioids we must address the psychology of pain | Insurance Business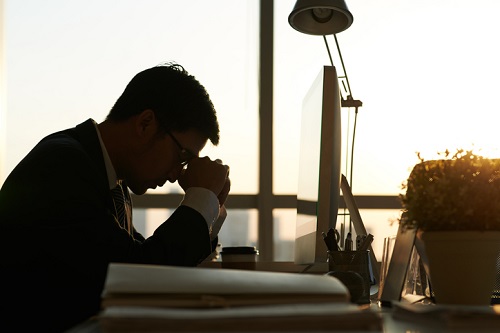 The battle against the US opioid crisis rages on. The epidemic, which takes the lives of over 100 Americans every day from overdoses, has been declared a public health emergency by President Trump and remains a top-of-mind issue for various industries nationwide.
Decreasing loss trends in the workers' compensation markets suggest the high-profile messaging surrounding the opioid crisis is starting to kick in. In most states, pricing relative to loss trends has been flat or down for the past few years, which is partly due to increased emphasis on workplace safety, loss control and new pain management systems.