Feds sue Kaiser Permanente, alleging Medicare fraud | Insurance Business America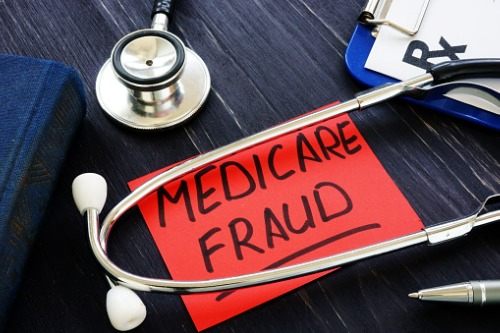 The US federal government has sued Kaiser Permanente, accusing the healthcare giant of committing Medicare fraud.
In a statement, the Justice Department said that the US government has joined six whistleblower complaints alleging that members of the Kaiser Permanente consortium "violated the False Claims Act by submitting inaccurate diagnosis codes for its Medicare Advantage Plan enrollees in order to receive higher reimbursements."
Read more: Kaiser Permanente names new chairman and CEO
"In order to increase its Medicare reimbursements, Kaiser allegedly pressured its physicians to create addenda to medical records after the patient encounter, often months or over a year later, to add risk-adjusting diagnoses that patients did not actually have and/or were not actually considered or addressed during the encounter, in violation of Medicare requirements," the Justice Department said.
The lawsuit was filed last week at a federal court in San Francisco.
"The integrity of government health care programs must be protected," said Stephanie Hinds, acting US attorney for the Northern District of California. "The Medicare Advantage Program maintains the health of millions, and wrongful acts that defraud the program cannot continue and will be pursued."
Headquartered in Oakland, Calif., members of the Kaiser Permanente consortium together make up one of the largest non-profit health care plans in the US.
In its own statement, Kaiser Permanente said that it "disputes risk adjustment allegations," adding that its policies and practices "represent well-reasoned and good-faith interpretations of sometimes vague and incomplete guidance from CMS [Centers for Medicare & Medicaid Services, which manages Medicare]."
"While Kaiser Permanente plans to vigorously defend against these allegations, we will not allow this litigation to distract from our mission," the firm said in its statement.