Humana anticipates pandemic costs declining this year | Insurance Business America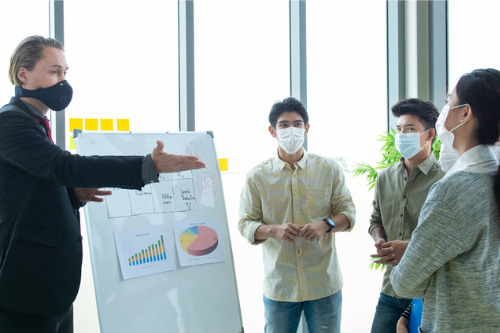 Major health insurer Humana remains hopeful that business will pick up this year, as the insurer anticipates costs related to COVID-19 treatment to decline faster than demand for elective healthcare services once vaccination against the coronavirus becomes widespread.
The statements come after the company in November said that it expects a profit boost in 2021 thanks to strong growth in its Medicare Advantage health plans.
Read more: Humana predicts profit boost in 2021
"When COVID treatment costs begin to decline, the rate of decline will likely be steeper than the bounce back in non-COVID utilization, potentially creating a favorable impact," Humana chief financial officer Brian Kane said in a recent post-earnings conference call.
The insurer said that it expects a positive impact of $1.32 billion to $2.04 billion from depressed non-pandemic utilization in its Medicare Advantage health plans for fiscal year 2021. Humana also said that it expects to see double-digit percentage normalization of healthcare utilization throughout the first few months of 2021 – before the levels rise above normal later in the year.
Humana is additionally anticipating COVID-19 treatment and testing costs ranging from $525 million to $925 million in its Medicare business this year.
Reuters reported that Humana posted a smaller-than-expected loss in the fourth quarter of 2020. The company's gains from lower demand for non-COVID healthcare services made up for spiking costs related to coronavirus testing and treatment.