New advice from HHS threatens key goal of ACA - Democrats | Insurance Business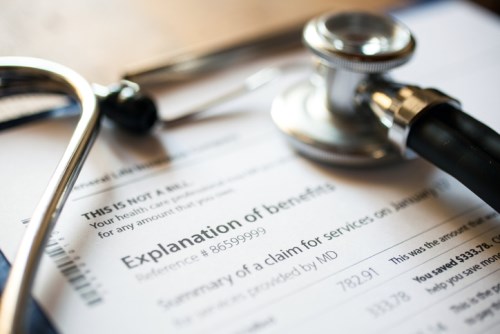 The US Department of Health & Human Services (HHS) has released guidance on how states can use federal insurance subsidies under the Affordable Care Act (ACA), also known as Obamacare. Called "waiver concepts," the advice re-defines restrictions against purchasing health coverage outside the central ACA marketplace.
The move is seen by many Democrats as a step back from one of the key goals of the ACA of establishing nationwide standards in the health insurance industry through a central insurance exchange.
"The Trump Administration is committed to empowering states to think creatively about how to secure quality, affordable healthcare choices for their citizens," said HHS Secretary Alex Azar in a statement.
"Part of that commitment is providing guidance on how states can use the waiver authorities within the ACA to open up more state-based, consumer-directed, fiscally sustainable healthcare options.
"The specific examples laid out today show how state governments can work with HHS to create more choices and greater flexibility in their health insurance markets, helping to bring down costs and expand access to care."
Under current ACA subsidies, lower and middle income consumers can use tax credits to help pay for insurance premiums. According to the HHS's recent advice, states would be able to set different income limits for the subsidies outside the federal requirement. It would also allow states to base subsidy amounts on a person's age.
The guidance has been heavily criticised by Democrats. The Washington Post reported that Reps. Richard E. Neal of Massachusetts and Frank Pallone Jr. of New Jersey dispatched a letter to Secretary Azar contending that the waiver concepts are illegal. They wrote that the suggestions "exceed the secretary's statutory authority" and are "contrary to the plain language" of the ACA, according to The Washington Post.