Oklahoma pharmacy owner pleads guilty in $1.1 million fraud | Insurance Business America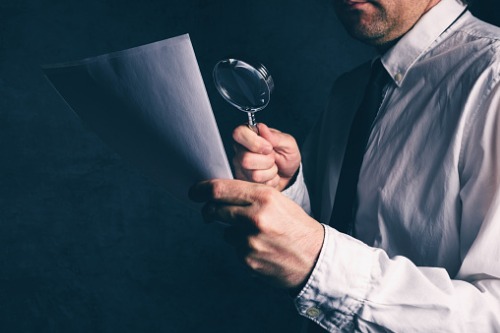 An Oklahoma pharmacy owner has pleaded guilty to charges related to a scam that bilked insurers out of more than $1 million.
Jeffrey Terry, 37, was indicted in March after a grand jury found that he had submitted phony claims to SoonerCare and Medicare Part D for medications that were never prescribed to patients, according to local news channel KFOR. Prosecutors said that Terry scammed nearly $1.1 million out of the insurers.
In April, Oklahoma Attorney General Mike Hunter announced that Terry had been charged with 40 felony counts related to the fraud, KFOR reported.
Last week, Terry pleaded guilty to two counts of healthcare fraud and agreed to pay $338,000 in restitution to Medicaid and more than $753,000 to Medicare.
"Medicaid and Medicare fraud hurts the most vulnerable Oklahomans, who rely on these essential services," said Oklahoma Attorney General Mike Hunter. "It also costs taxpayers millions per year. That is why we must never relent in our efforts to stop these types of crimes."