Risk Strategies purchases student health insurance plan administrator Academic HealthPlans | Insurance Business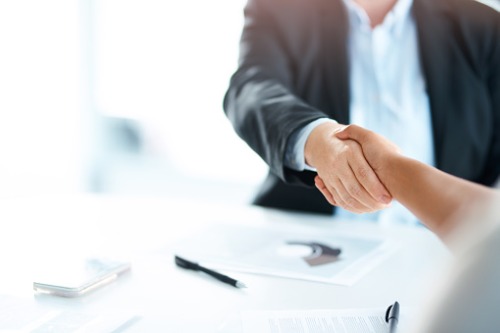 Risk Strategies has acquired Academic HealthPlans (AHP), a national administrator of health insurance plans for colleges and universities.
Founded in 1998, Grapevine, TX-based AHP has been providing an "intuitive and streamlined student and administrator experience" thanks to its use of innovative processes and technology, a release said. The firm serves more than 150 colleges and universities across the US.