Risk Strategies purchases student health insurance plan administrator Academic HealthPlans | Insurance Business America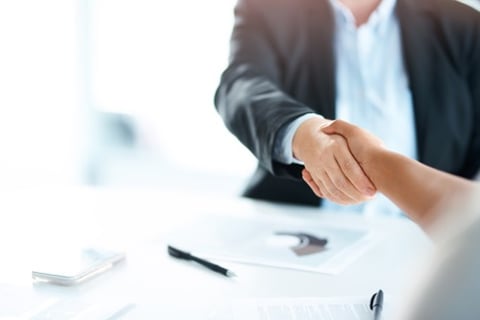 Risk Strategies has acquired Academic HealthPlans (AHP), a national administrator of health insurance plans for colleges and universities.
Founded in 1998, Grapevine, TX-based AHP has been providing an "intuitive and streamlined student and administrator experience" thanks to its use of innovative processes and technology, a release said. The firm serves more than 150 colleges and universities across the US.
The acquisition of AHP builds on Risk Strategies' previous acquisition of University Health Plans in 2017, a company release said. Risk Strategies also said that the deal helps further its position as the nation's largest broker of student health insurance plans and related administrative services.
"High-quality, affordable and simple-to-navigate student health insurance offerings are important for higher education institutions, and AHP is a proven leader in this arena," said Risk Strategies employee benefits practice leader John Greenbaum. "From plan creation to ongoing administration, AHP's focused expertise makes them a great fit for our approach to problem solving and client service."
"Risk Strategies understands the value of specialty expertise and innovation to solve today's complex healthcare challenges, so joining up with them seemed like the best way to solve that challenge for our clients and expand our business and capabilities," commented AHP founder and CEO Terry Lyons.