Lockton brings in new account executive for high-net worth client business | Insurance Business America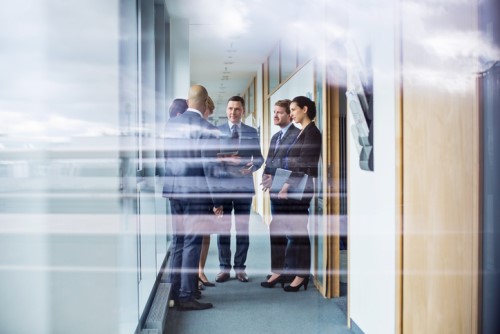 Lockton has hired a veteran with 30 years of experience serving high-net worth insurance clients to serve in its specialty line of business.
Sharon Rogerson was tapped to serve as the new assistant vice president and account executive of Lockton's Signature Client Group. In her new role, Rogerson will assist high-net worth individuals and families by "structuring and managing a comprehensive insurance plan that will protect their complex portfolio of fixed and mobile assets."
Rogerson will be based out of the company's Irvine, CA office, a release said.
"When I work with clients my goal is to ensure their assets are protected by understanding their needs, goals, and lifestyle." Rogerson commented. "I have had the opportunity to develop trusting and transparent relationships with hundreds of high-net worth clients by listening to them and learning everything that I can about their lives, their current needs and their plans for the future."
"Sharon not only knows how to navigate the waters of insuring valuable assets, she also brings with her a relentless spirit of customer service," added Lockton Encino senior vice-president Paul Tanner. "She continuously keeps up with latest insurance and financial trends so that her clients have access to the best risk management advice and solutions available anywhere."
Rogerson is a recent recipient of the Certified Advisor of Personal Insurance (CAPI) designation from the Wharton School of Business. She is also an active participant in charitable efforts, having spent the past five years serving lunch to the homeless at Bridgeport Rescue Mission. Rogerson has also mentored a child through the Big Brothers Big Sisters program and has connected rescue dogs with new families for Soft Landing Roads to Rescue.
Related stories: