EPIC Insurance purchases retail wine industry book of business | Insurance Business America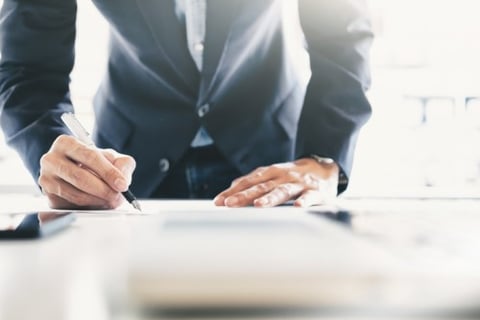 EPIC Insurance Brokers and Consultants has purchased the retail wine industry book of business of managing general agent Paragon Insurance Holdings.
The book consists of businesses Paragon had acquired last year; the MGA purchased wine industry specialist John Sutak Insurance Brokers in the fall of 2017, along with two winery programs from the Argo Group.
A release said that the purchase "underscores EPIC's commitment to further growing their wine industry client relationship and becoming a leading provider of risk management and insurance services to wineries across the country."
"Given our roots in California and the West, we have long served grape growers, wine producers and others in the business across the region. The addition of Paragon's direct retail wine industry clients is a true 'win, win, win' for all involved," said EPIC wine industry practice leader Michael McNulty.
"EPIC further grows and strengthens an important area of specialty, Paragon sharpens their focus on their core MGA and Programs business, and the wineries in question gain the strong representation, industry expertise, service excellence, and aggressive client advocacy that have been hallmarks of EPIC since our founding," McNulty added.
The purchase occurs just months after EPIC re-welcomed McNulty, who formerly served as principal of the company.
Related stories:
As fires return to wine country, new risk mitigation tools put to the test
EPIC Insurance rehires former principal as wine & beverage practice leader