As fires return to wine country, new risk mitigation tools put to the test | Insurance Business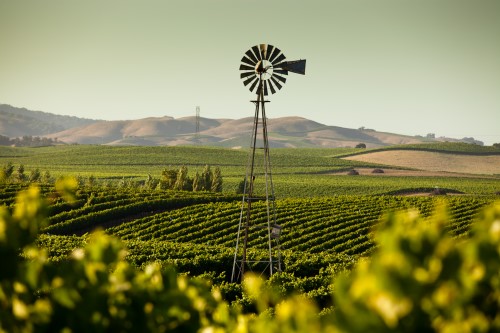 California's wine country has seen its share of wildfires in the past year, with blazes in the fall of 2017 devastating businesses in the region as fires burned through 10 million acres across the state. The threat subsided over the cooler seasons but has returned with full force, seen in the Mendocino Complex Fire that has now grown to span almost 56,000 acres, according to ABC.
For wineries, wildfires can have a long-lasting impact by affecting the flavor of the grapes and limiting wine stock, as well as dampening tourism.