Everguard acquires top restaurant, bar and tavern program | Insurance Business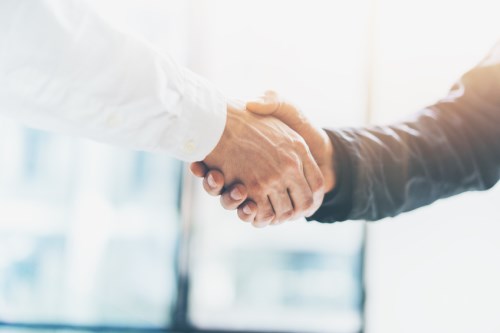 Everguard Insurance Services has acquired the Anchor Bay Insurance Managers Restaurant, Bar & Tavern (RBT) program, according to a news release. Anchor Bay is a leading provider of insurance for RBT industries in Washington, Oregon, Colorado and Alaska.
Celebrate excellence in insurance. Nominate a worthy colleague for the Insurance Business Awards.
Existing Anchor Bay policyholders will continue to be serviced by Anchor Bay as the program transitions to Everguard, according to the release. Anchor Bay will provide services to all agents and customers through their policy expiration dates and will also continue to offer renewal proposals to clients with effective dates through July 31.
For effective dates beginning August 01, Anchor Bay customers will be provided with quotes for the Everguard RBT program.
Anchor Bay and its founder, Bill Tanner, will remain actively involved with the transition of the program to Everguard over the course of the next year, according to the news release.
Related stories:
Insurance is inadequately serving the SMB market
Chubb, Innovative Concepts launch new restaurant product