FA Peabody acquires independent agency | Insurance Business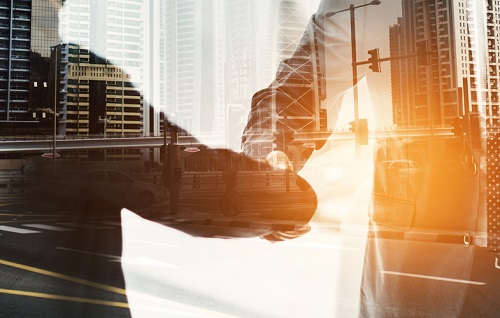 by Timothy Montales
F.A. Peabody Company (FAPCO) has announced the acquisition of Andy Daigle Agency's independent insurance business and office location in Madawaska, Maine.
Nicholas Thibodeau, a multi-line agent with over a decade of experience selling and servicing personal, business and farm insurance, is the agency business' sole employee, and plans are ongoing to acquire additional support personnel to grow the firm immediately.
Does someone you know deserve recognition as Agency CEO of the Year or do you know someone who should be nominated in one of 23 other categories? Nominate yourself or a colleague now – it's free to enter and takes just a few minutes.
Andy and Diane Daigle commenced their insurance business careers in 1989 by owning and operating a captive agricultural agency - and they established an independent agency in 2005, providing customers with diverse additional products to cater to their needs. Andy became a Life Underwriters Training Council Fellow (LUTCF) from the National Association of Life Underwriters in 1993, and earned his Certified Insurance Counselor designation four years later. 2008 saw Andy clinch the Farm Family Senior Agent award, while the Andy Daigle Agency has earned the Farm Family's 'Commitment to Profitable Growth' award and a place in the All-American Agency category, as mentioned in an article on the Bangor Daily News website.
"Serving the insurance needs of the Saint John Valley and making sure our valued clients receive the coverage they need was our most important job. Our success was in direct relationship to the customers we served and we're excited to pass the business on to a top agency like F.A. Peabody," Andy exclaimed.
The new Madawaska office will become the company's ninth retail location in Maine.
"We are honored to make an investment in the Saint John Valley and become a partner in the community's future development. Our strategy is simple; provide quality insurance advice, products and service with honesty and integrity at a fair price," Christopher Anderson, President, explained.
Related stories:
State Farm to pay $1.5 million for roadside assistance
What insurance brokers need to know about getting bonded